Just to name a few champions in 2012: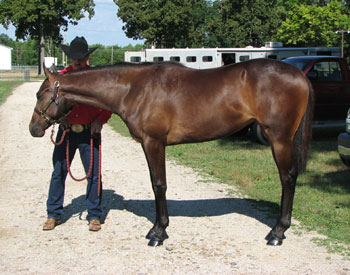 All Fun And Games
by Its All About Blue X Wild Game
Winner of the 2012 SOQHA LL Futurity
Owner Pam Bollinger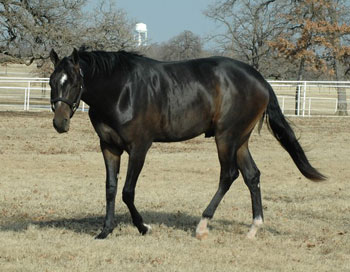 Its All About Charly
by Its All About Blue X Charlies Angel Lace
2012 Open European Champion in Halter 3 yr old Stallion
and Reserve Champion in Amateur Stallions 3 years and over
Owner Jenny Patrik Jonsson from Sweden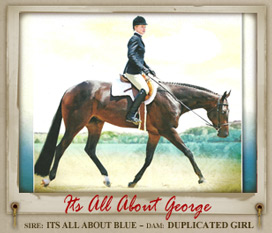 Its All About George
by Its All About Blue
2012 Top Ten Tom Powers 2 YO Hunter Under Saddle Futurity
2012 Top Ten NSBA World Show 2 YO Hunter Under Saddle Futurity
Bred by Bill Rosenfeldt
Owned by Missy Thyfault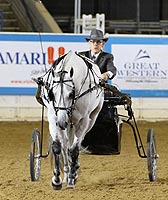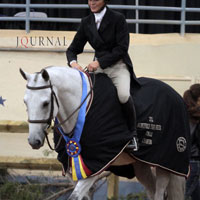 Go Big Sky
2012 AQHA Adequan Select World Champion in Pleasure Driving with Roger Call. Also received the Super-Select Award.
2012 Winner of the Inaugural Huntfield Derby finals at the AQHA World Show with Linda Crothers.
Owned by Rodger Call.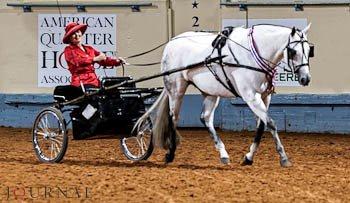 Skys Moon Pie
by Skys Blue Boy
2012 AQHA World Champion Sr. Pleasure Driving with Melissa Dukes.
Owner Kathy Hunt.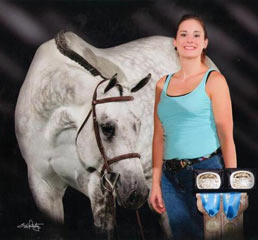 Sky Blue Dancer
Sky Blue Dancer and Stacey Chase Jividen, Now an Amateur AQHA CHAMPION!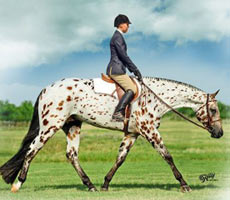 Spot My Blue Boy
2012 National Champion in Pleasure Driving, KSE Jr. HUS Sweepstakes, Working Hunter, Jr. HUS and Res. in Jr. Hunter Hack.
Owner Becky Hogan.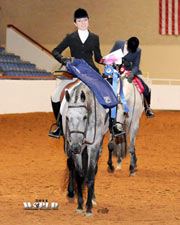 Abby Bruno & Shys Blue Boy
2012 ApHC Youth World Champions in Hunt Seat EQ, Showmanship 16-18, Bareback Horsemanship 14-18, Res WC in Hunter In Hand and Heritage 18 & Under, Awards; Over All High Pt Youth, ApHC All-Around Youth and High Point 16-18.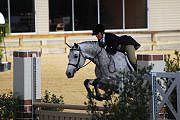 Into The Blue
2012 Youth World Champion in Hunter Hack
Rider Kristin Hull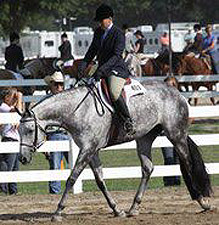 Debbie Hodde and Blue Coulture
2012 AZ Sun Circuit Champions
in Senior and Amateur Hunter Under Saddle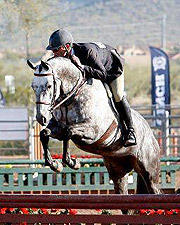 Sienna Sky with Ryan Painter
2012 AZ Sun Circuit Circuit Champion Working Hunter
2012 AZ Sun Circuit Circuit Champion in Amateur Hunter Hack and NA HUS with owner Wen-Dee Cote


Ray and Linda Monaco
63 French Hill Dr.
Prosperity, PA 15329
Email: skysblueboy@cobweb.net
Phone: (724) 228-8324 Fax: (724) 228-8740


Click here to view our links